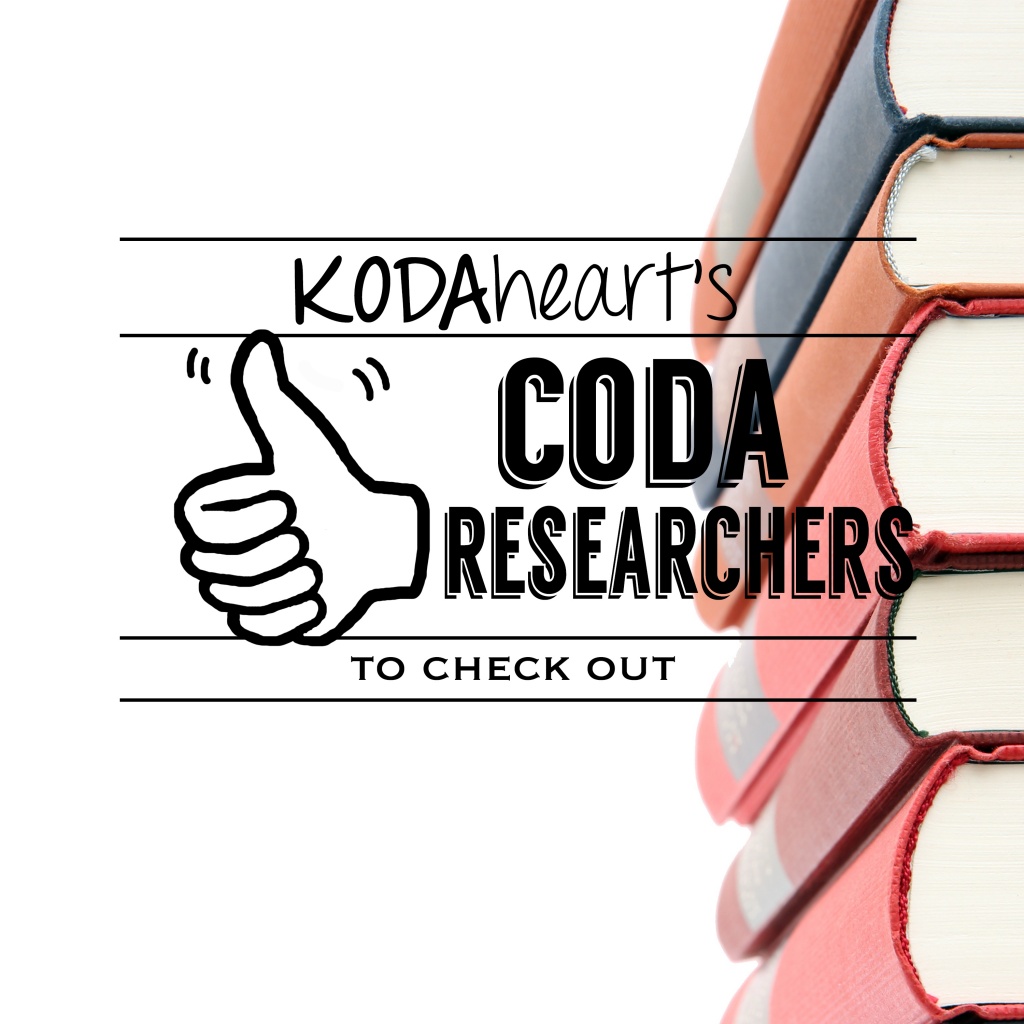 Across the world scholars are engaged in academic research on a variety of subjects. These figures explore, create, and teach in labs and institutions of higher education. Their work challenges our thinking and changes the ways in which we make sense of the world. Did you know that among these leaders are members of our own community? Coda researchers can be found establishing programs, winning national grants, and publishing their work around the world. Check out this list of 10 Researchers to learn how Codas are making amazing strides in their respective fields.
Jenny Singleton
Jenny has been involved in American Sign Language Acquisition and educational research for over 30 years. Her current research uses both quantitative and qualitative methods to investigate how sign-exposed children develop eye-gaze control and how adults socialize their visual attention. She earned her doctorate in Developmental Psychology from University of Illinois in 1989 and is currently a Professor and Associate Chairperson of the School of Psychology at Georgia Institute of Technology. To see more of what Jenny has done throughout her career, check out her Google scholar page.
Robert Hoffmeister
Robert has contributed to the field of Deaf Studies for almost forty years. Some of his most recent research is related to American Sign Language and the STEM (Science Technology Engineering Mathematics) fields, including the Institute on Math Science Signs for Interpreters of ASL and The development of an American Sign Language Instrument for the Institute for Educational Sciences, US Department of Education. Robert is the former director in the Program of Deaf Studies and the Center for the Study of Communication and the Deaf at Boston University. To see more of Bob's publications check out his Google scholar page.

Jennifer Hensley
As she transitioned from interpreting to academia, Jennifer began to heavily engage in research related to Early Deaf Childhood Education. Jennifer has a PhD from the University of Georgia in Educational Theory and Practice. Most recently she is working as Director of Deaf Programs at the Arizona Schools for the Deaf and Blind, conducting research, outreach to the deaf community, and liaising between parents/alumni/staff/students served by the agency. To learn more, take a look at her Google scholar page.
Ronice Muller de Quadros
Ronice's research activities are related to Sign Language Studies. She is currently focusing primarily on sign language policies and bimodal bilingualism. She has written a number of papers as well as books on Sign Language Acquisition, Sign Language Grammar, Sign Language Policies, Bilingualism, Deaf Education, and Sign Language Interpretation. Ronice received her Masters and PhD in Linguistics from Pontifícia Universidade Católica do Rio Grande do Sul. She is currently a Full Professor at Universidade Federal de Santa Catarina in the Department of Brazilian Sign Language. Check out her google scholar page: here.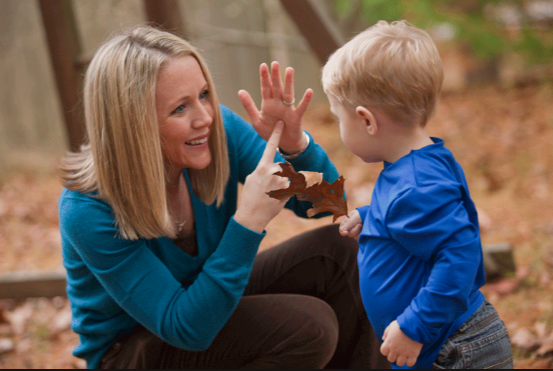 Naomi Caselli
Naomi studies the effect of limited language exposure on cognition in Deaf children. Her recent work explores the lasting effects of early language experience on the perception of sign language. She is currently in the process of developing ASL-LEX, a lexical database for American Sign Language. Naomi earned her PhD from Tufts University, and EdM in Deaf Education and an MA in Psychology from Boston University. She is currently a lecturer in the Programs in Deaf Studies at Boston University.  Check out more of Naomi's work by reading through her other publications.   
Marie Coppola
Marie studies the impact of language experience on number concepts and social cognition in deaf children in the United States. She was led to this through her research on an new and emerging sign language in Nicaragua. Marie has her PhD and is a developmental psychologist and cognitive scientist. She is currently an Assistant Professor in the Department of Psychological Sciences and Linguistics at The University of Connecticut. For more information about Marie's research, take a peek at her Google scholar page.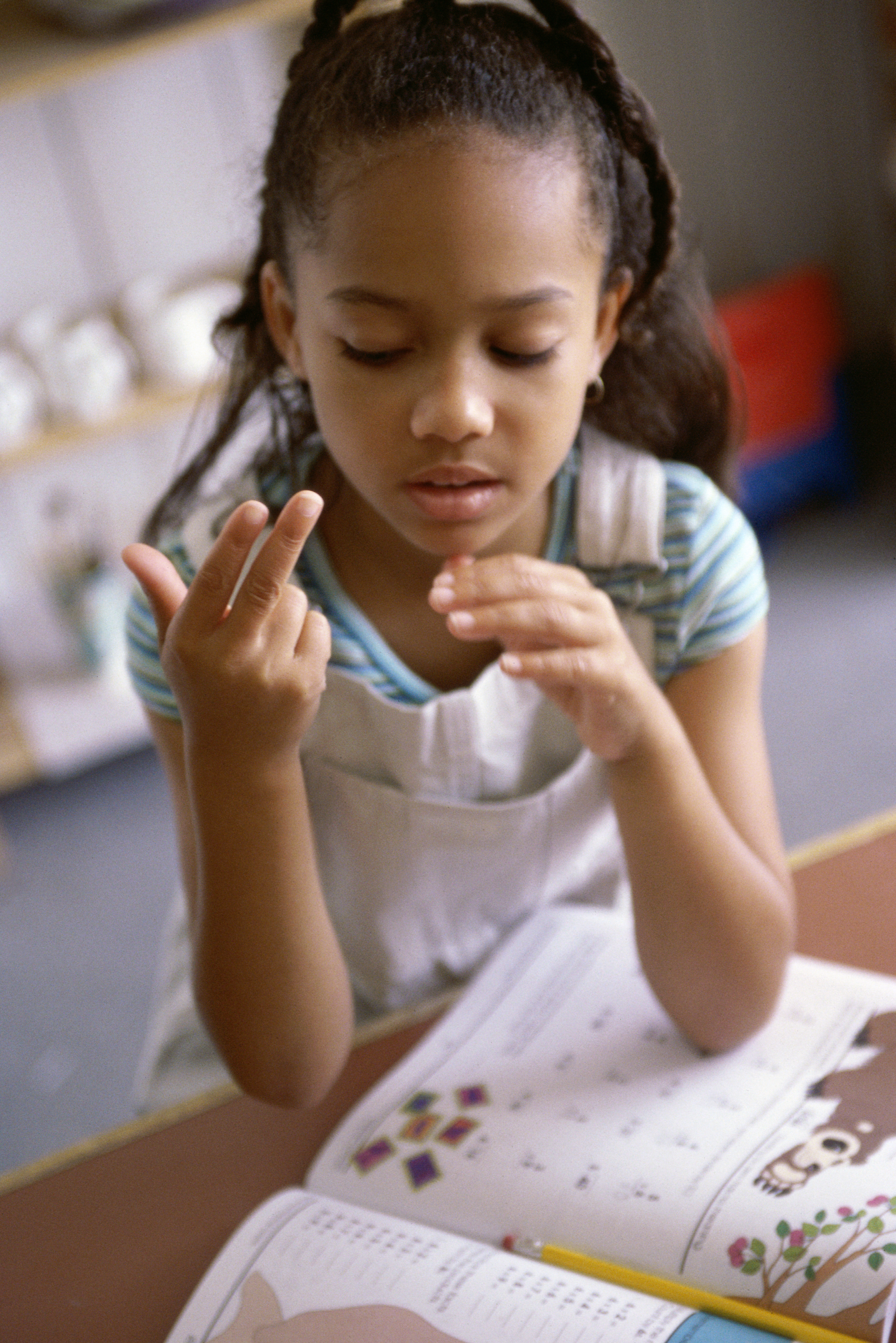 Jenny Pyers
Jenny's research focuses on the relationship between language and cognition.  In particular she examines both language-general and language-specific effects on human cognition. To investigate which domains of cognition are impaired, when language acquisition is delayed, she works with language-delayed deaf children and deaf adults who have learned an emerging sign language, Nicaraguan Sign Language. She received her undergraduate degree in Art History from Smith College, and her PhD in Psychology from The University of California, Berkeley. Jenny is currently an Associate Professor of Psychology at Wellesley College. Here is Jenny's Google scholar page, to see more of what she's done.
Wanette Reynolds
Wanette's research field is linguistics. More specifically, her recent dissertation studied the development of referent cohesion in young bimodal bilinguals signed narratives. She compares the linguistic patterns of young Codas and their Deaf native-signing peers, and heritage speakers of minority languages. Wanette received her Phd from Gallaudet University and is currently teaching in the Department of Linguistics at California State University Long Beach. Looking for more of what Wanette's written? Take a look here Google scholar.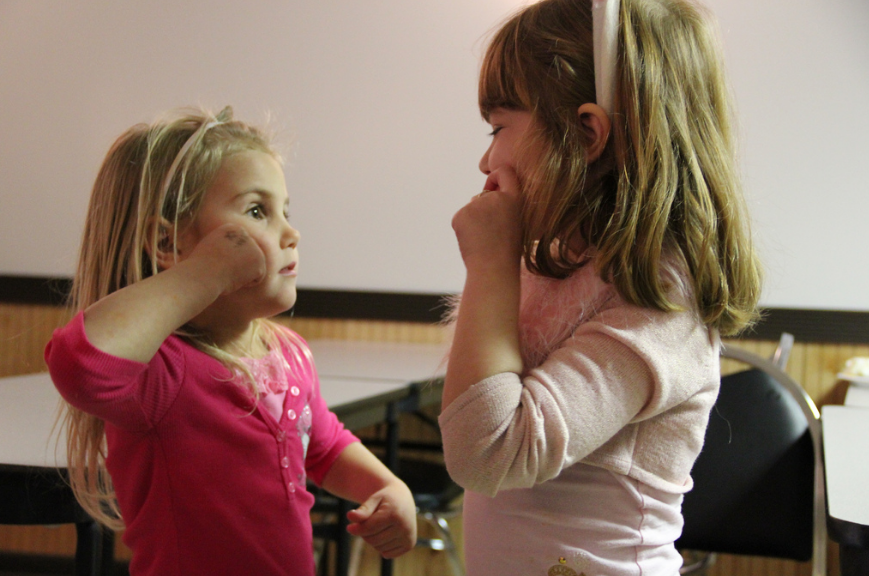 Jeffery Palmer
Jeffery is a linguist with research interests in bimodal bilingual language acquisition, heritage signers, ASL as a second sign language, and Chinese Sign Language. His dissertation work was on the acquisition of early word orders by bimodal bilinguals. He received his Phd from Gallaudet University and is currently extremely busy being a dad, running, writing, and working as a freelance interpreter in Washington, D.C. Check out his google scholar page, here.
Deanna Gagne
Deanna studies Developmental Psychology, focusing on language development and the neurobiology of language. Her goal is to understand how all children learn language and contribute to language creation and change by looking at unique cases of language creation and structure available in varying sign language contexts and their associated neurocognitive effects. She received her Master's degree from the University of Connecticut, where she is currently continuing on to pursue her PhD. To read more about Deanna's work, click here.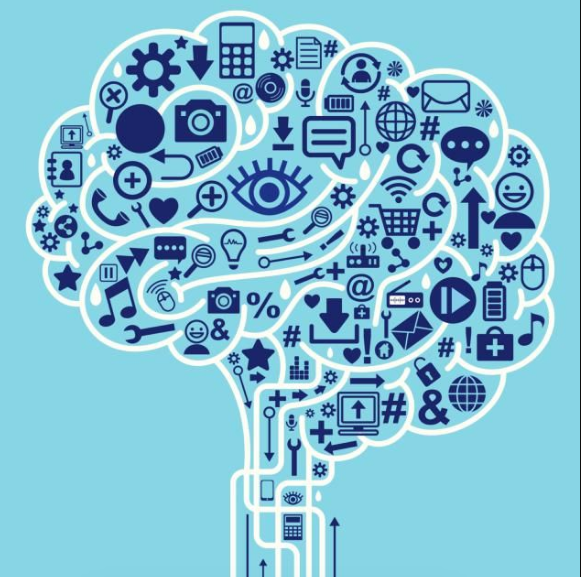 Do you know a c/koda who is out in their respective field, doing research? Maybe they're about to put the finishing touches on their dissertation or thesis. Help us make sure they get the recognition they deserve by letting us know about them at oneKODAheart@gmail.com