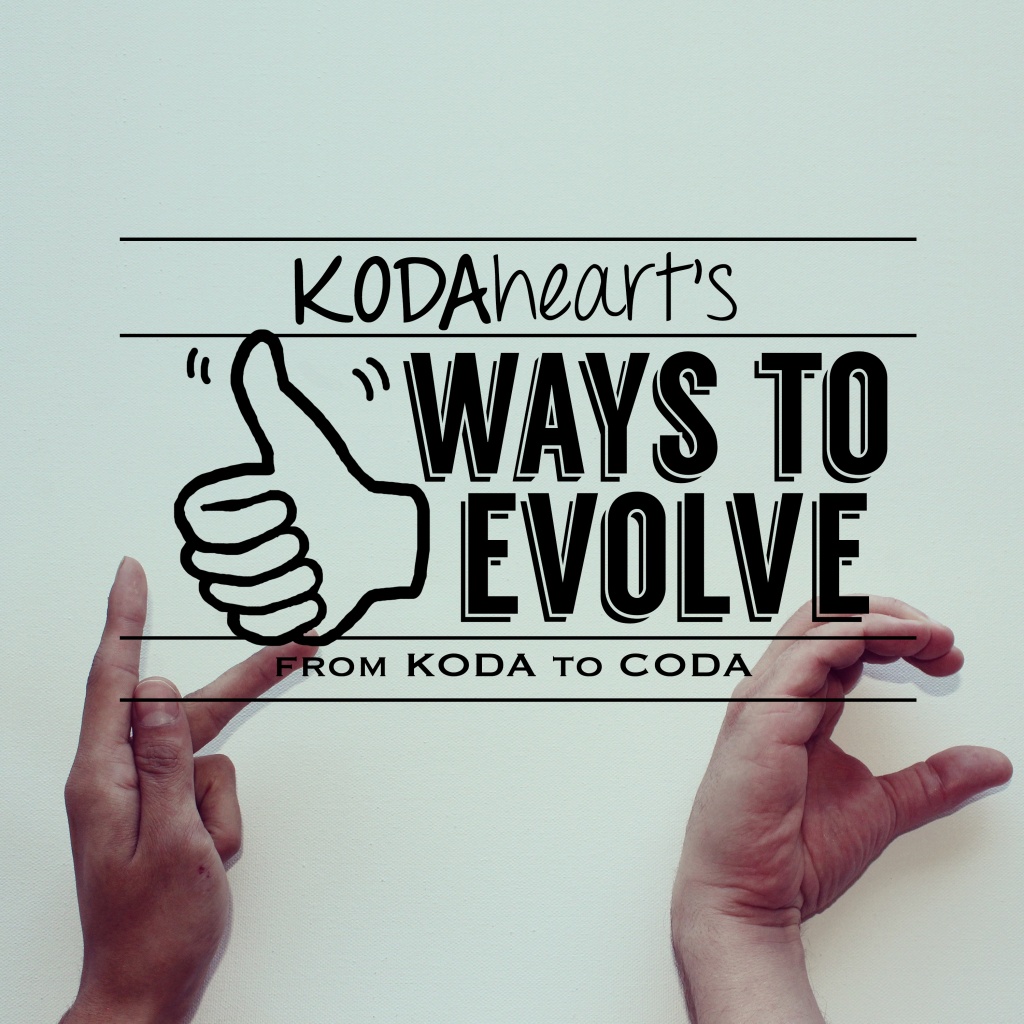 For some kodas it can be difficult to make the transition from family events and KODA camps to local and national CODA organizations. Though it can be intimidating to jump into new circles, there are many avenues to creating lasting relationships with the adult coda community!
1. Find yourself missing KODA events and activities? Give back to the koda community by becoming a camp counselor! Apply to work at one of the several international KODA camps.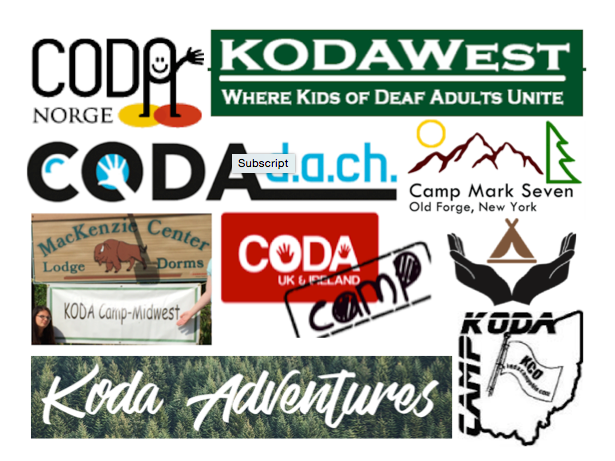 2. Become a mentor to the koda community with Big Coda/Little Koda! This organization connects children with adults in an effort to foster identity development and provide support through strong role models.
3. Attend a local c/koda event! You don't have to be a kid to attend and enjoy coda dinners, meet ups at Sky Zone or paint nights. If your community has yet to establish these types of events, jump in and be the first to host one!
4. Spend a weekend with codas that are local to you – attend a Regional Retreat! Major cities often have established an active coda groups that organize events like dinners and outings. Connect with these people by contacting your region representative!
5. Deaf conferences and other major community events often have workshops or sessions relating to the Coda community. Check these out to learn more about our Coda Heritage and to form friendships with other attendees!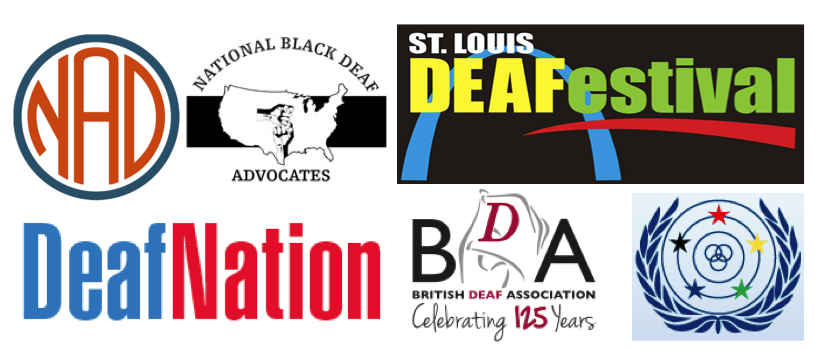 6. Are you pursuing work as an ASL interpreter? Connect with local Deaf Parented Interpreters  chapters to seek out some coda mentors and gain additional RID conference information.
7. Attend local Deaf community events like local Deaf Night Out, ASL slam, or ASL trivia nights at local Deaf clubs or restaurants!
8. Traveling internationally to attend deaf/coda events is a great way to extend your circle! Need ideas? How about the World Federation for the Deaf or the Deaflympics?
9. Facebook groups and other social media outlets are a great way to find future events and activities. Search for coda facebook groups and other social media circles to make connections with the adult coda community. Keep in mind, some of these groups are private and you will need to request membership to gain access to information.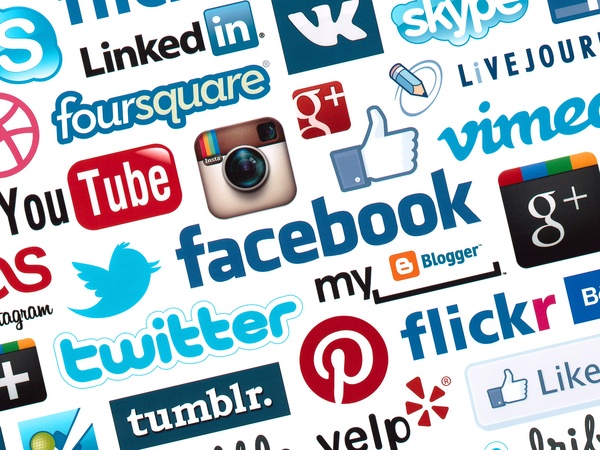 10. Attend your first International CODA Conference! The conference schedule includes a "Newcomers Meeting" for first-time attendees that will introduce you to the experience and encourage you to have a blast time! Be sure to apply for the scholarship to help offset the cost of attending.