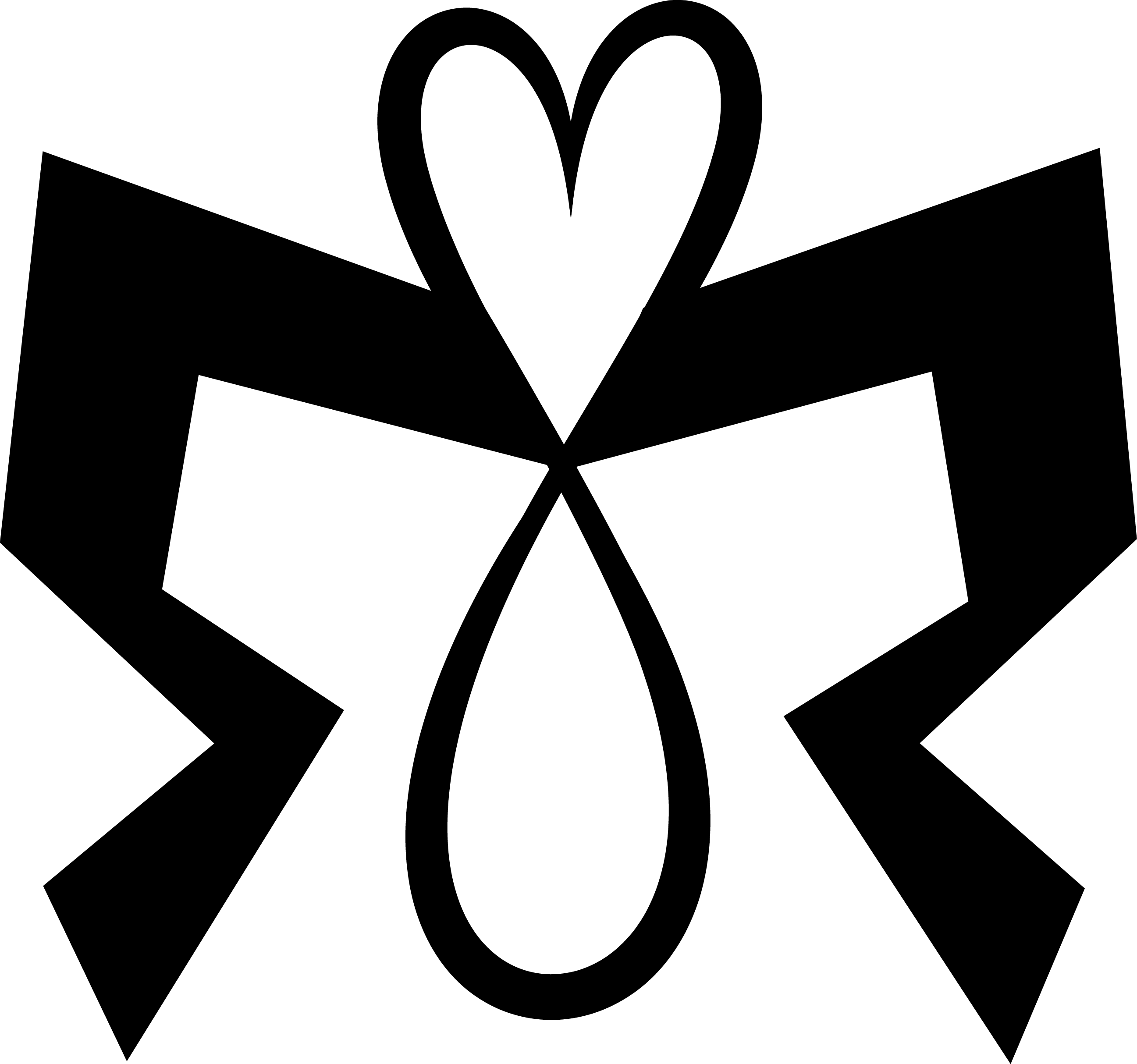 KODAheart crew, along with some amazing supporters, will be participating alongside Mile Infinity, a deaf running team in the Ragnar Trail run in Hill Country, TX on October 17th-18th!
Every RAGNAR race represents a unique challenge and Hill Country will be no different. Each team, consisting of 8 people, will be running 3 different loops relay-style, covering a rough total of 16 miles. The race itself spans over 24 hours and pushes the physical and mental limits of the runners.
Though it will be challenging, we are thrilled to take part in another great experience and can't wait to spend time with our friends in team Mile Infinity! Several of the participants had the chance to run together in Aspen, Colorado at the Ragnar trail, Snowmass.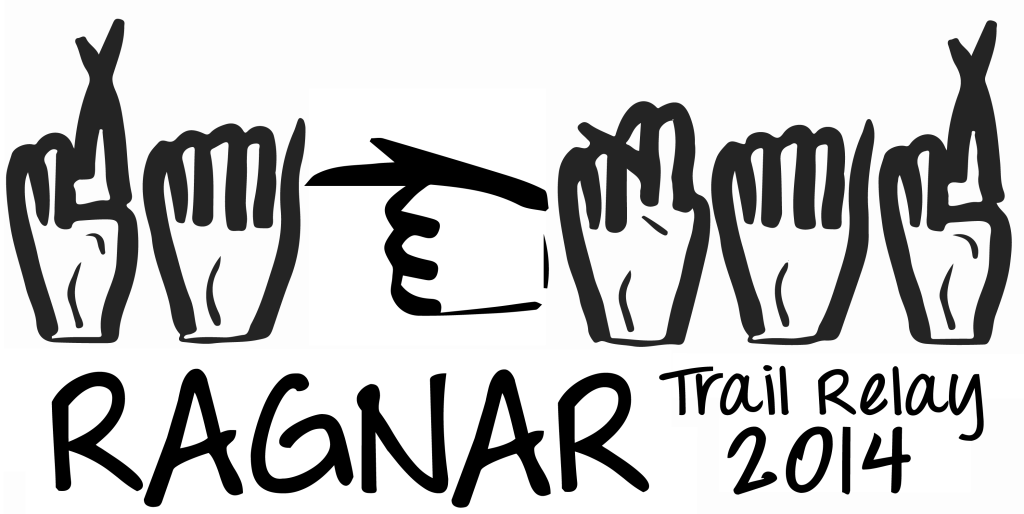 This great event took us high up in the mountains as we camped out and ran hard. Our participation was sponsored by the Aspen Deaf Camp and we also had a great time visiting their camp facilities and meeting their staff.
To get a better sense of what we've gotten ourselves into, and to see some of the awesome people who are involved, check out the video below created by Summer Crider Loeffler!