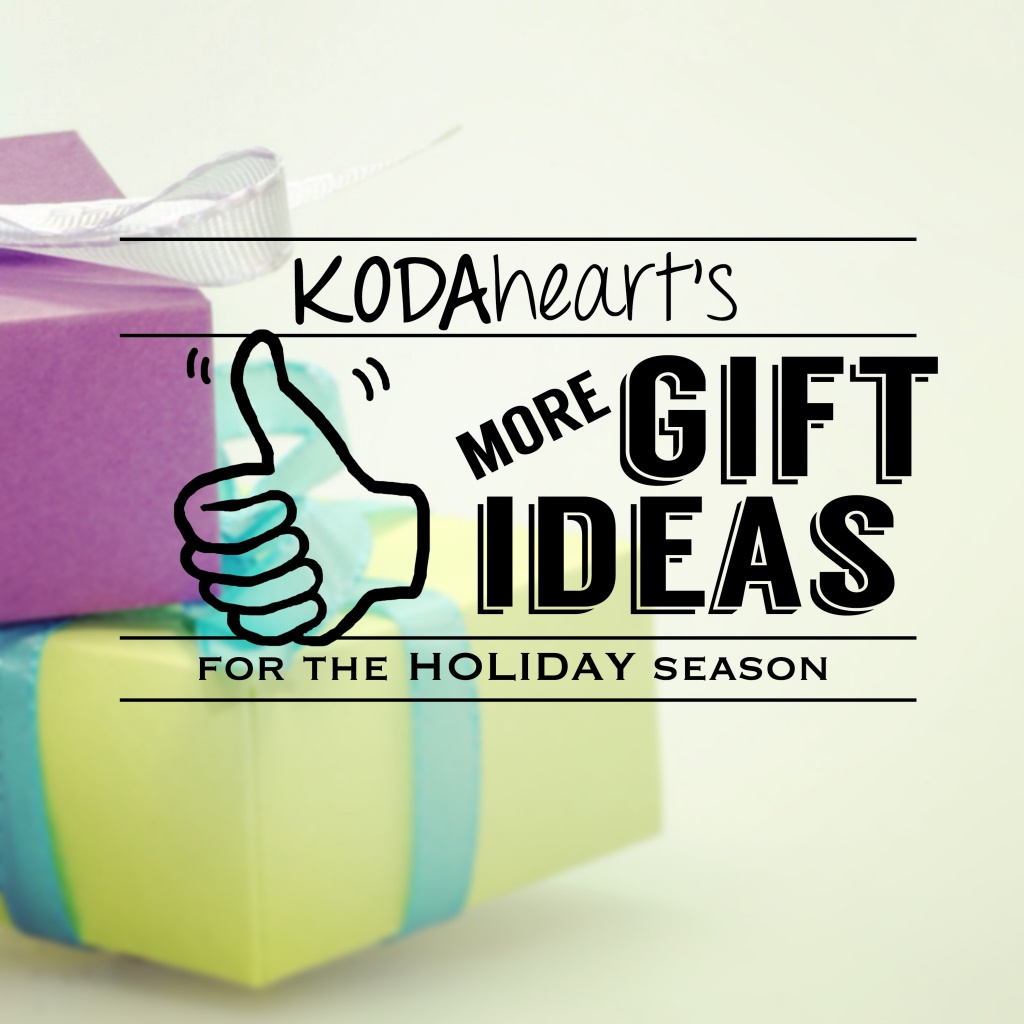 Still on the hunt for gift ideas for this holiday season? No Look no further- the KODAheart team has compiled ANOTHER list of gift ideas created by/purchased from members of our own Deaf community (check out last year's list too)!
1. Art – Kate Fizpatrick
From the famed Tower Clock at Gallaudet University to colorful manatees, pick up a bold print from this coda artist! You can also create your own masterpiece with her drawings- find her coloring book here.

2. Food– Deaf Man's BBQ
BBQ has never tasted this good! Pick up a jar of BBQ sauce for upcoming friend and family get-togethers, available in several different flavors.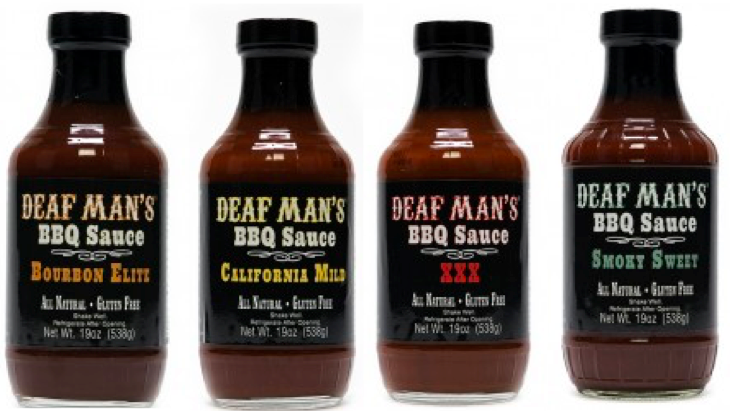 3. Knitting- Handmade by Maya
Gift list got in you knots? Let these handmade, knitted creations get you on the right track! Take a peek at these beautiful, ASL-inspired pieces, created by a deaf knitter! 

4. Art- Yiqiao Wang
Stunning watercolors of iconic places and portraits of prominent people from around the world are available from this artist! Snag a print of George Veditz for that deaf history buff or a Baird inspired "Cat" print for language enthusiasts.

5. Items– CODA International Store
Visit this one stop shop for all that CODA International swag! Your gift will allow the coda in your life to showcase their pride, while also helping this important organization do good for communities around the world!

6. Clothing– Route 66
Snag an iconic deaf culture tee or a uniquely designed shirt by a deaf artist! With so many options, you're sure to find something for everyone on your list here!

7. Jewelry– All That Jazz
What about adding some shine to your gift list? Check out these stylish handmade earrings by a deaf Montana mother.

8. Children's Books-
For the little readers on your list- check out these children books!  Shay and Ivy , Sometimes I talk, sometimes I sign, Dad, Jackie and me, Shelly's Adventures. For additional book ideas, check out our 10 list.)

9. Furniture/household- FreeStateMillWorks
Looking for a truly unique gift? Check out these "reclaimed" pieces of art for the home!  Coda Jason House from Upper Marlboro, MD also designs custom orders to fit your needs – check out their website to see how several of  these creations are made by hand!

10. Prints/Tee's- DirtyBeard Press 
Snag some striking prints for both the home and office, and pick up a few t-shirts for children and adults! Don't forget the pet lovers in your life! You can get your paws on custom-made stationary with a pic of your pooch!

Don't forget to check out 2015's Gift Ideas for the holiday season! Do you know of more Deaf community businesses or k/coda gift ideas? Share them with us via email- oneKODAheart@gmail.com!
**All of the information above can be found online; KODAheart is not liable for any issues with vendors. KODAheart did not receive payment or compensation from the businesses listed, all information is shared solely to encourage patronage of Deaf Community entrepreneurs.