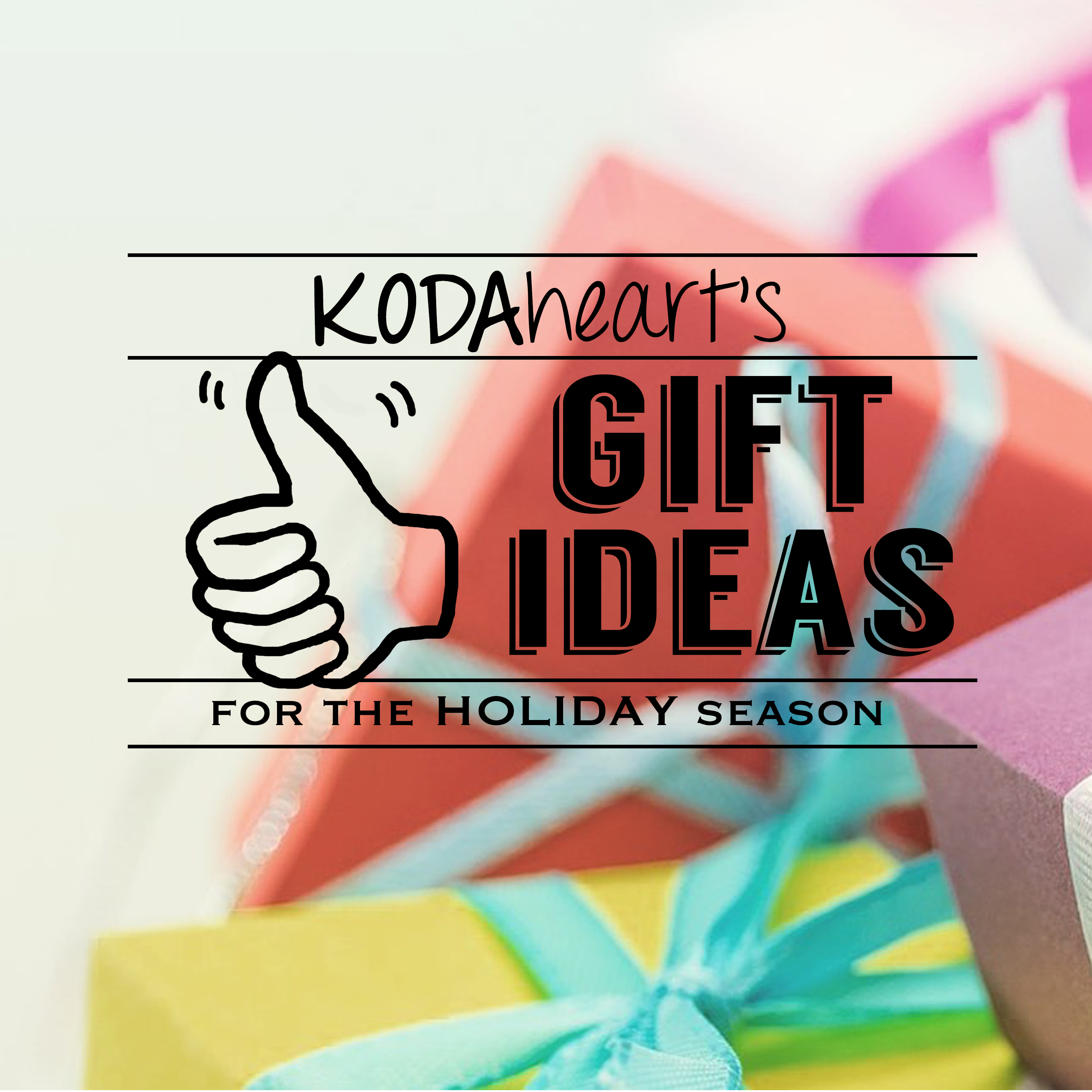 Seeking gift ideas for your family member or friend? Look no further! the KODAheart team has compiled a list of gift ideas! The best part? These gifts keep on giving- they are created by/purchased from members of our own Deaf community!
1. Art – Fiksu Design
Get a unique family portrait and support a Deaf artist! Choose a picture, sit back and relax!

2.  Jewelry – Deafinite designs
Looking to add a little sparkle to your shopping list? Take a peek at these personalized pieces of jewelry.

3. Cards – ASLized
Deaf artist playing cards – for those families who love to play games and famous De'Via works of art!

4. Clothing – bymara
Heart on your sleeve? How about ILY on your shirt? check out this and other great designs by a Deaf designer!
5. Mugs – SHOP ASL
Family member that loves tea or coffee? Complete their morning with one of these great mugs!

6. Books – GU Press
Got a book worm in the family? Pick them up a new book from Gallaudet University Press! Need some ideas? Check out our list of 10 K/Coda Stories for Families!

7. Dog treats –  4Legz
Our furry family members need love too, Check out these yummy GMO-free vegan pet treats!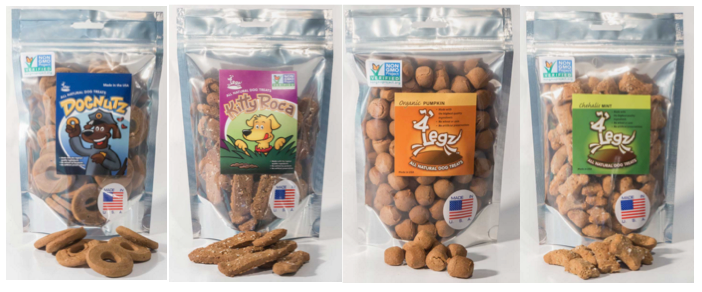 8. Art –  That deaf guy
Does your family love Matt's work? Pick your favorite comic strip!

9. Clothing –  Handsay
Fun and kid-friendly designs representing Deaf Culture!

10. Art – eye-hand
These black and white prints are simply beautiful!

Do you know of more Deaf community businesses or k/coda gift ideas? Share them with us via email- oneKODAheart@gmail.com!