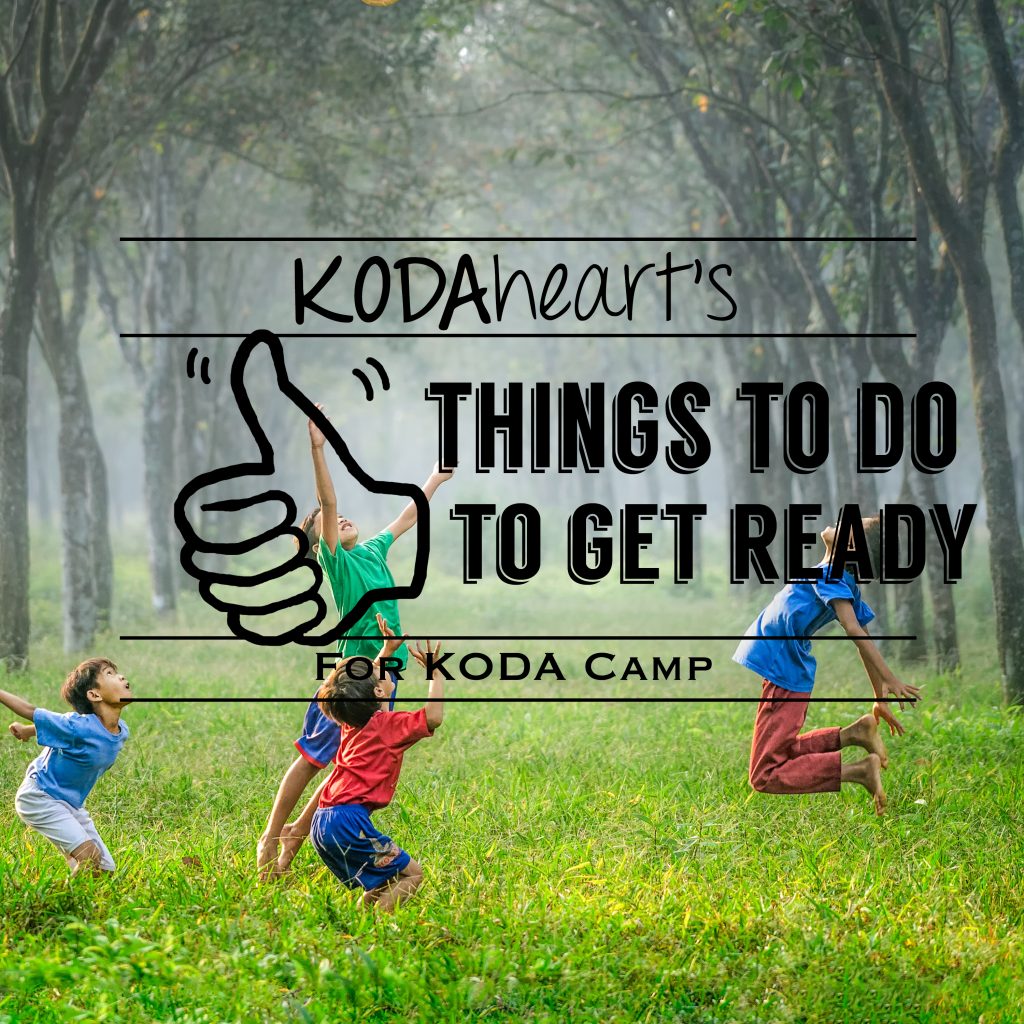 The best way to spend your summer is surrounded by awesome kodas, just like you!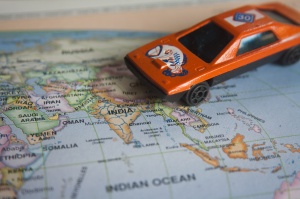 1. Traveling to camp by plane train or automobile can mean a long time in confined spaces! Make things fun by playing travel games like 'I Spy" or the license plate game, do a little reading, or practice your car-dancing.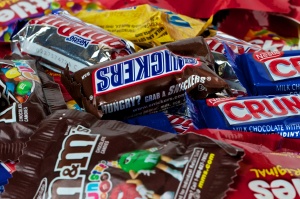 2. Pack some yummy snacks for your trip, but make sure to double check food policies/allergies at your camp before picking out your favorites!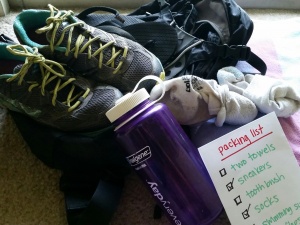 3. Take a look at your camp's suggested packing list- (flip flops for showers, extra towel for swimming, the all-important toothbrush). Lists are usually created by experienced staff members who have been to camp a time or two! You can't go wrong overpacking, don't forget to also pack your koda swagg!  TIP: bring at least one nice outfit for any potential camp dances!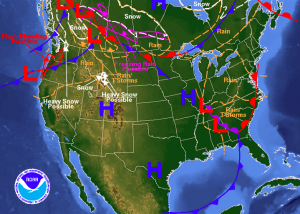 4. Check the weather forecast for your time at camp- weather can vary from place to place make sure you pack accordingly! (weather.com, weatherunderground.com)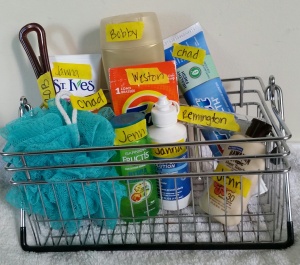 5. Label your belongings! Living in space shared by so many people it's commonplace to have items moved or accidentally left behind! Reclaim misplaced/forgotten items and avoid any roommate misunderstandings by labeling all of your belongings with your name or initials.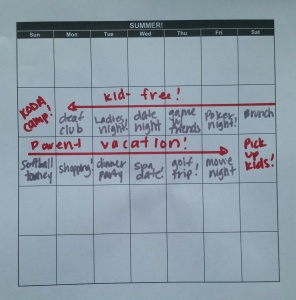 6. Campers- leave your cell phone and other pricey electronics at home. The entire point of camp is to get out there, make friends and cause chaos with your kodas!
Parents- this is your time kid-free time! Don't worry too much about ignored texts/emails sent to your child- they are having a blast and you should be too! Be sure to plan some fun adventures of your own!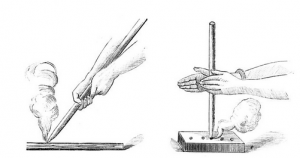 7. Start prepping your outdoor survival skills! Watch Man vs. Wild, Survivor, The Colony, Survivorman, or Mac Gyver to soak up knowledge and increase your skills for those hikes, backpacking/canoe trips!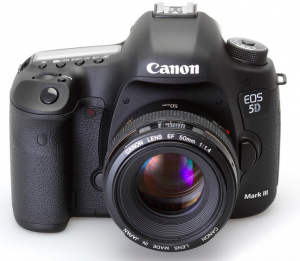 8. Don't forget a camera to capture all the memories- looking back on silly videos and pictures after arriving home will help with camp-sickness after you leave.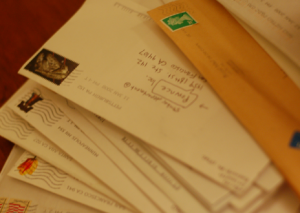 9. Prep care packages or mail- there nothing better than having your name called during mail delivery and receiving some love from home!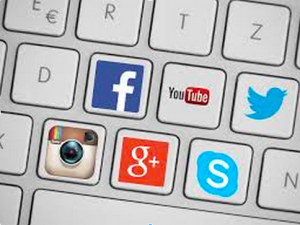 10. Parents- make sure you check out the camp social media sites (facebook, twitter, ect) to connect with other families in your area that may also be attending camp! This info could be helpful for carpooling or even planning koda gatherings in the future!