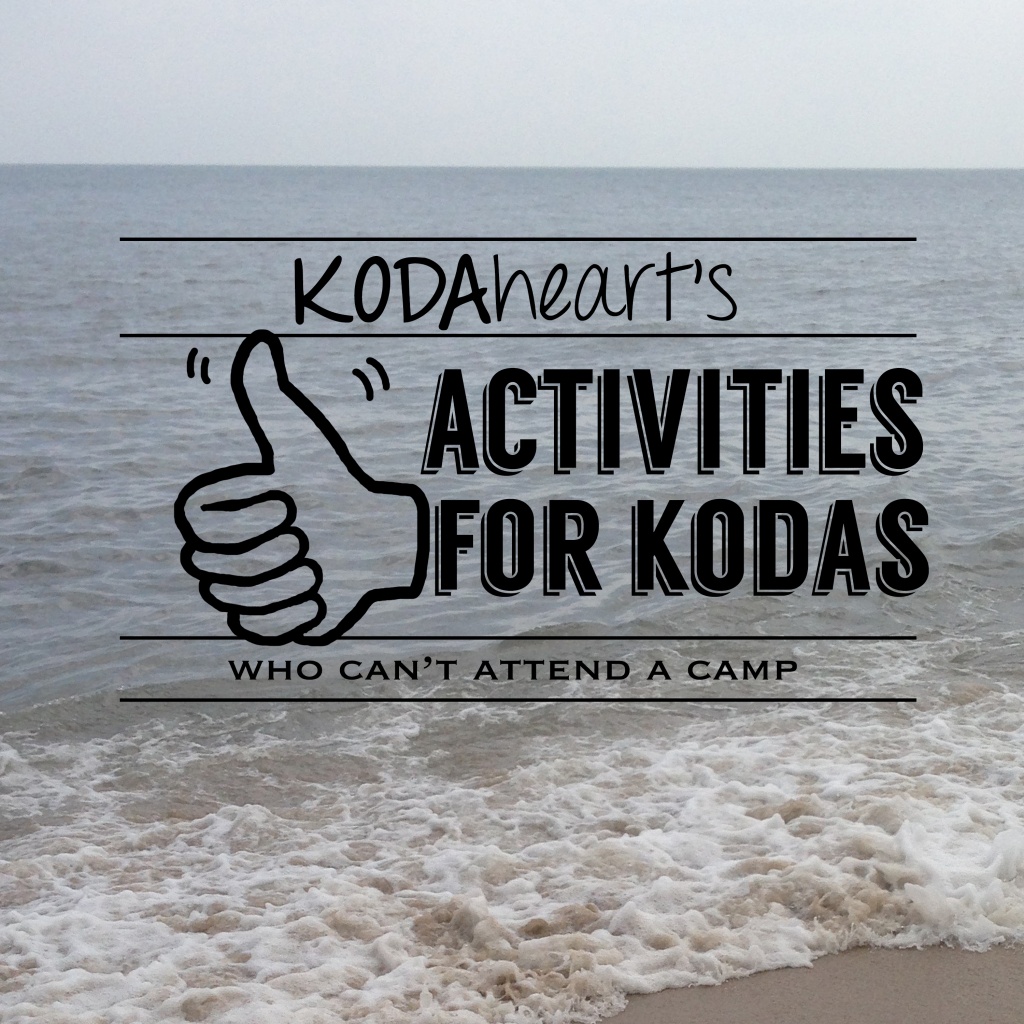 Many koda campers find themselves homesick for the camp experience. Whether you were unable to attend a camp session this summer, or you've just gotten home, there are some fun ways to recreate your camp experience near you!
1. Missing that overnight camping trip?
Invite other koda families and plan a weekend at a campground! Pack up your tent, bug spray, and sleeping bags and go enjoy the great outdoors! Don't forget the ingredients needed for foil meals and s'mores! At night, gather around the bonfire and sign your campfire stories. If traveling is not an option, you can create the great outdoors in your backyard or even in your living room or basement! 
2. Itching for some Arts and Crafts time?
Grab some floss and get to work on creating some friendship bracelets for friends you haven't seen in a while. Another option is to tap into your creative side and express yourself through different artistic mediums! For some ideas check out these koda family activities.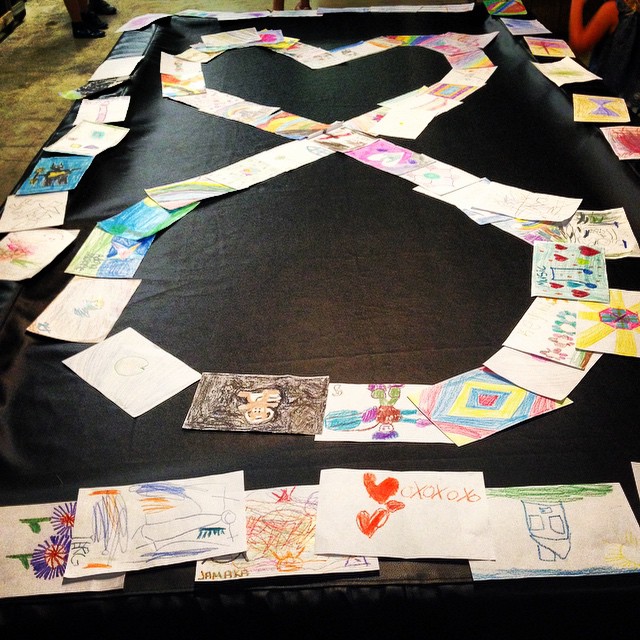 3. Got a craving for char-grilled cuisine?
What better way to hang out with other kodas than hosting a backyard barbecue! Contact other families and plan a group gathering at your house or a local park. There's nothing better than good food with great people! For those who live further away plan a dinner gathering or game night via any of the many video platforms!
4. Missing that off-campus trip?
Many koda camps include a trip to the local water park or amusement park for a day of excitement! Reproduce this experience at home with your family and friends! Organize an afternoon at the nearest park for your family and other koda friends!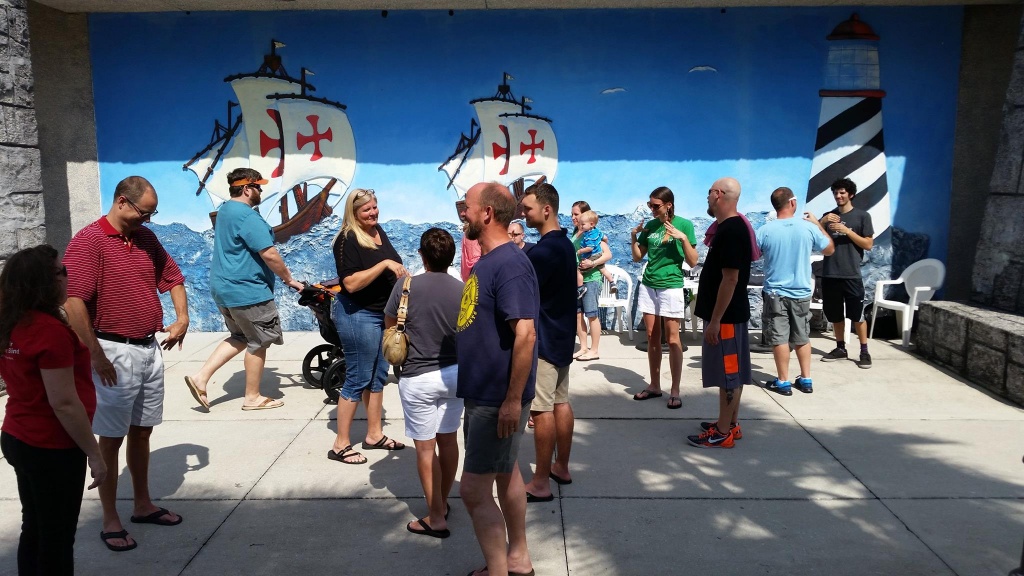 5.. Need to hit the trails?
Enjoy the beautiful outdoors by planning a family/friend hike. Enjoy the view from the top as well as great conversations along the way! Research local trails to find routes with the appropriate amount of difficulty. Sites such as AllTrails or EveryTrail are a great resource- they include descriptions of trails, photos, and tips from experienced hikers. Each site has a searchable format to find trails near you!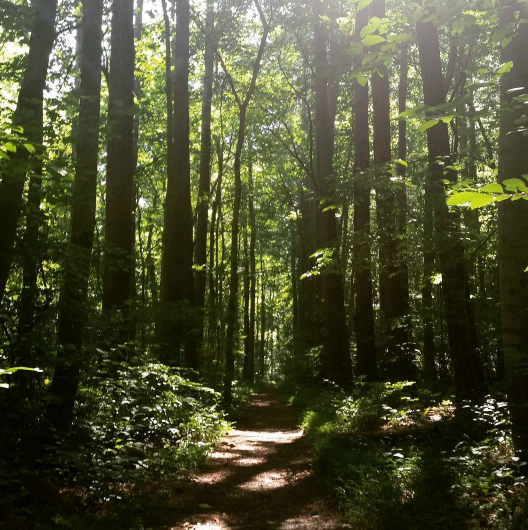 6. Time for a movie night?
The afternoon movie is a classic rainy-day activity at camp. Support a local movie theater that provides captioned videos, or find a flick on Netflix and curl up at home! Choose a film from our list of 10 Movies to Watch as a Family! Recreate the theatre experience by projecting the film on a wall and invite your friends. Got friends and family who can't attend? Learn how to set up streaming services such as Netflix and Disney+ to play at the same time for a virtual movie session! For movie ideas check out "10 movies to watch as a family".
7. Nostalgic for the camp talent show?
Grab a bunch of koda friends and their families and organize a storytelling/story night. This is a great chance to practice and showcase your ASL skills. Find inspiration from other deaf and coda performers, or create your own A to Z story. To expand your performer list, consider hosting the talent show on zoom or skype and invite koda families from all over to attend! 
8.  Hungry for your favorite camp meal?
Recreate the mealtime experience at home! Whether you're craving that tomato soup and grilled cheese, rectangular pizza, or french toast, be sure to serve it up on dinner trays!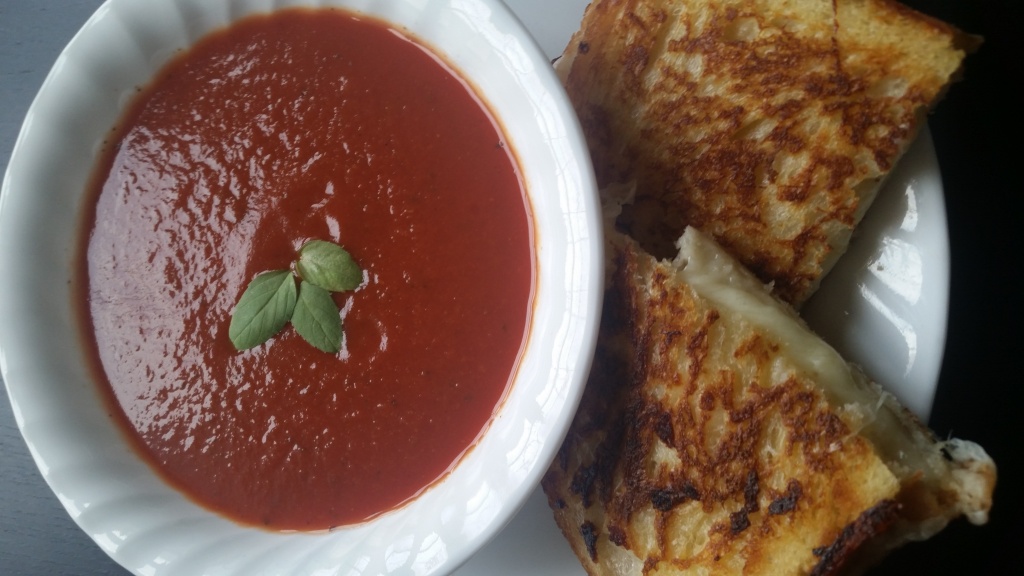 9.  Want to share your koda experience with like-minded people?
Even at long distances, kodas can still bond over shared experiences. Tell us your koda story! Check out the koda sisters or the Coda Pride documentary for inspiration. Youtube isn't the only way to tell your story- C/Koda writers often put pen to paper to describe these stories. Learn more about them here.
10.  Need to feel the sand between your toes?
Grab that sunscreen and swimsuit and plan a day at the beach or pool with other koda deaf families! Activities like tubing, boating, and other water sports like marco polo are great with a group of kodas!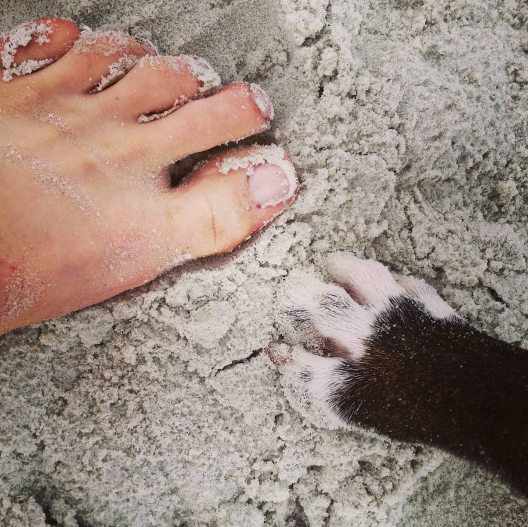 These are just a couple of ideas to get your started! What are your tips for fighting those KODA camp blues? Share your ideas with us at oneKODAheart@gmail.com and we can add them to future lists!