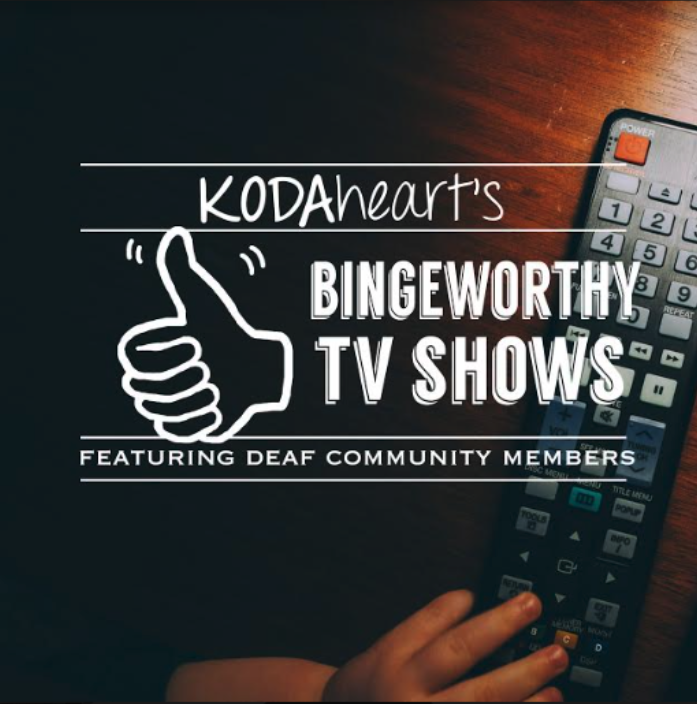 About to hit "play" on another tv series or movie? Check out one of the following amazing tv shows that feature deaf or coda actors! Lend your viewership to quality content that showcases the acting talents from our own deaf community! The shows listed below include a variety of topics- we have included TV Parental Guidelines with each post. As always, we encourage parents to preview these tv shows before sharing them with their children. 
1. Binge-watch coda actor Grace Byers in her two amazing performances on the Fox network. In the show Empire she plays Anika Calhoun, the former head of A & R at Empire records for the first four seasons. In Season 2 of the show, The Gifted she plays super-villain Reeva Payge, leader of the Inner Circle. To watch either show check out Fox, Hulu, or Amazon Prime. [TV-14]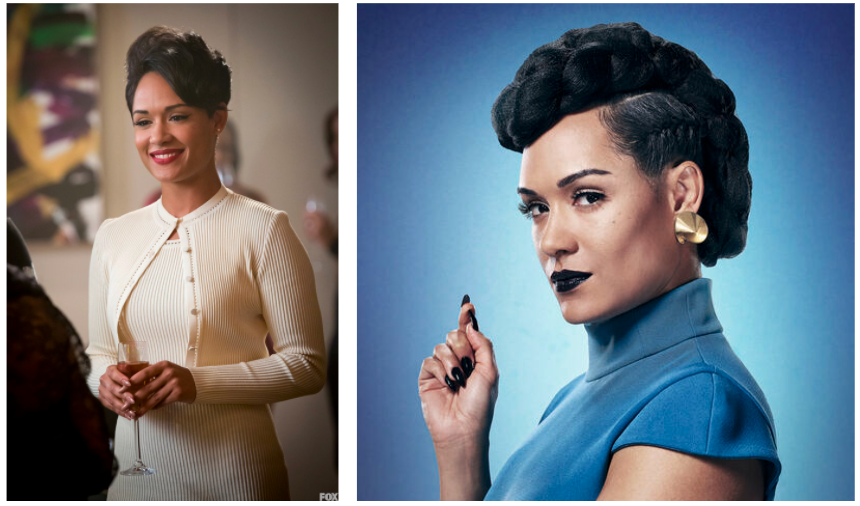 2. Looking for a teen drama? Switched at Birth features various deaf and hearing characters navigating high school and family dynamics. Unique in its portrayal of American Sign Language, the show also tackles tricky conversations about identity and culture. Watch it on Freeform or Hulu. [TV-14]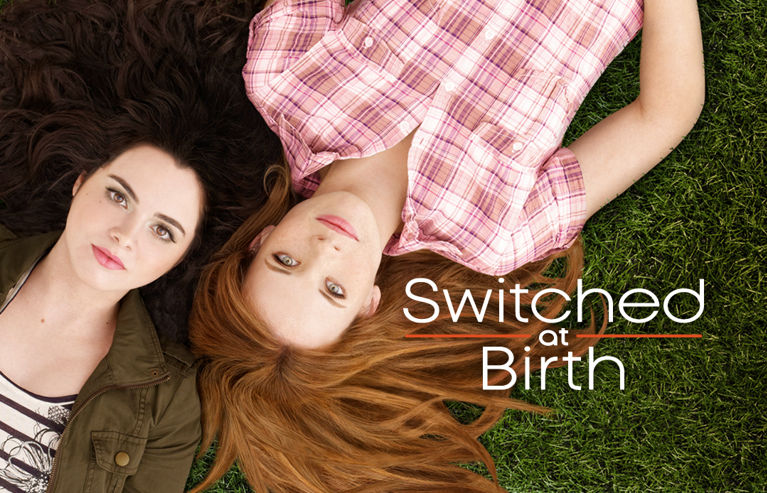 3. Check out Netflix's original mystery series, The Society, featuring deaf actor Sean Berdy. A busload of teens leave for a field trip only to encounter an epic storm and when they wake up back in their town all the adults have vanished!  Watch how the teenagers maneuver through their new reality, while also trying to figure out what happened. [TV-MA]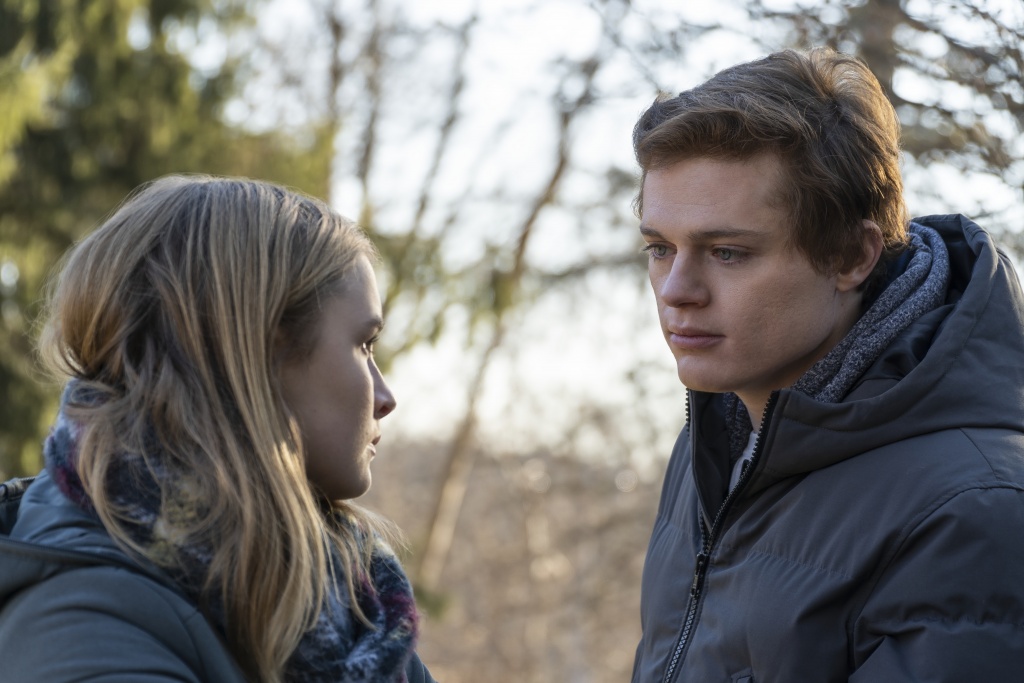 4. Get your anime fix in with The Dragon Prince, a Netflix original series about two boys on a quest to save the kingdom. Keep an eye out for Aunt Amaya, one of the fiercest warriors in the land who also is deaf and uses sign language to communicate. [TV-Y7]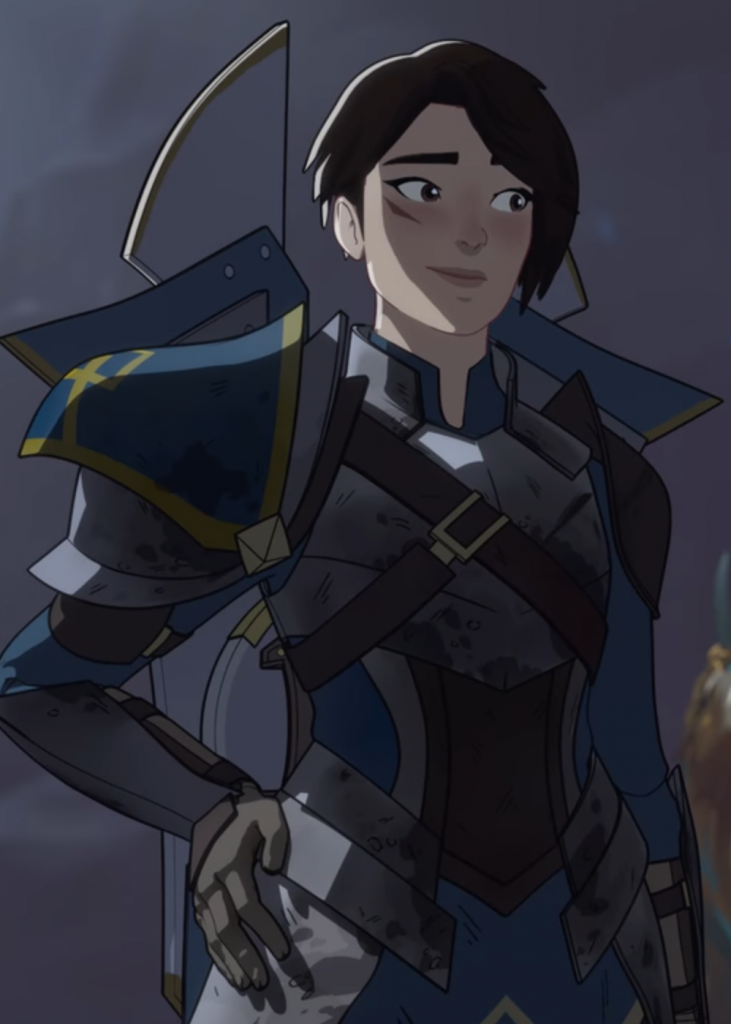 5. Craving some reality tv? You're in luck- there are several shows to choose from featuring coda and deaf actors! Here is a list of a few and where to watch them:
                            Season 22 of both America's Next Top Model and Dancing With The Stars features deaf competitor Nyle Dimarco. (Hulu/Youtube) [TV-PG]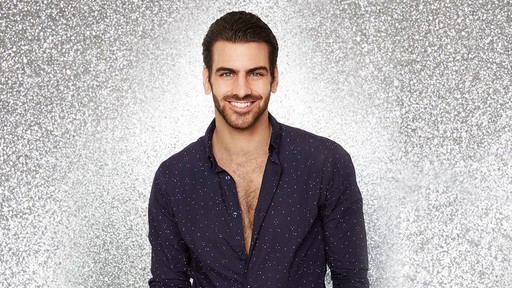 American Idol  Season 1 & Season 12 featuring coda competitors Jim Verraros and Nate Tao. (Hulu) [TV-PG]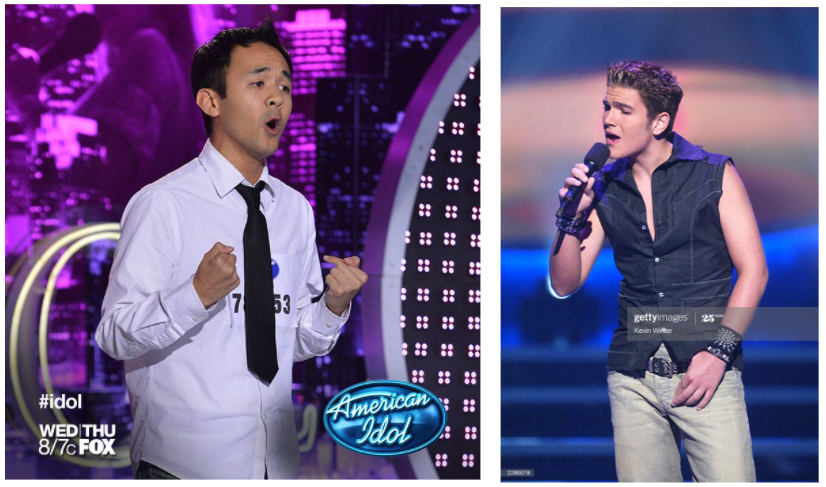 Amazing Race Season 14 features deaf competitor Luke Adams. (Amazon Prime) [TV-PG]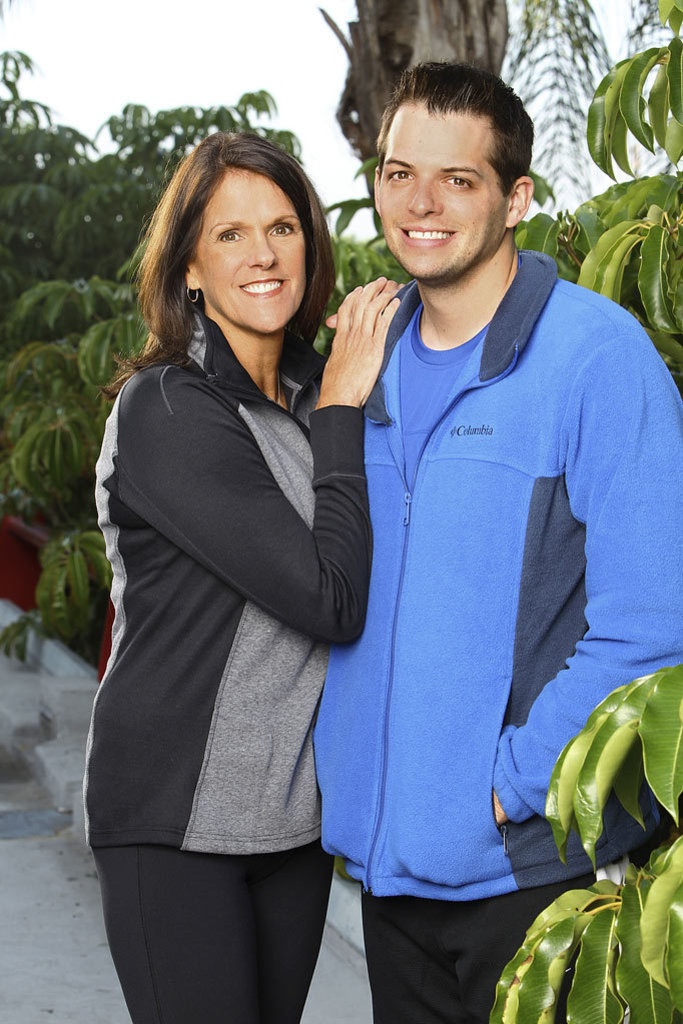 6. Catch up with deaf actress Marlee Matlin in the political drama West Wing she plays Joey Lucas, a pollster to the White House, or in Season 3 of the thriller Quantico in which she plays Jocelyn Turner, a former undercover agent for the FBI. Check out both shows on Netflix. [TV-14]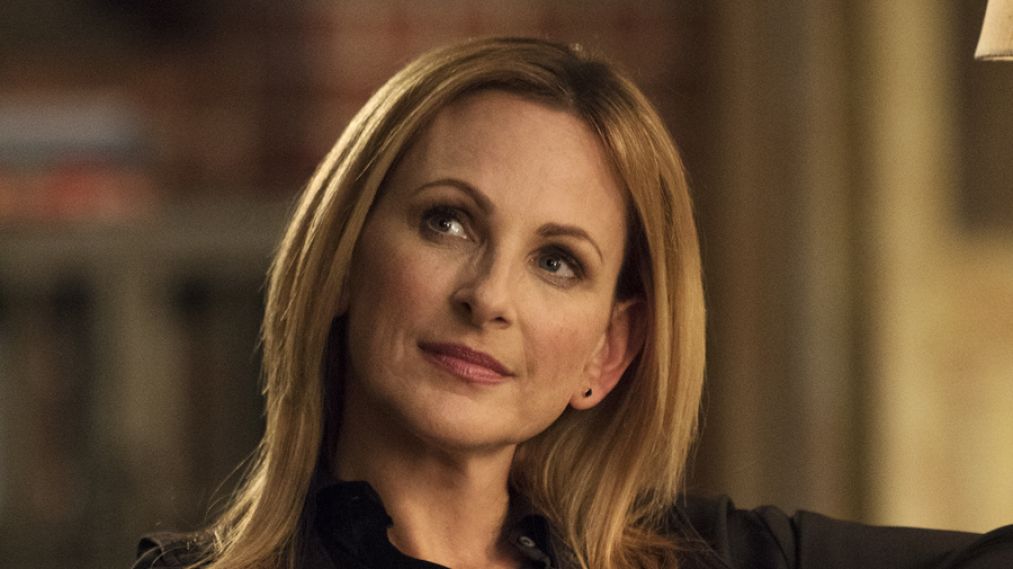 7. If you are into the paranormal, then Supernatural is the show for you! Brothers, Dean and Sam attempt to track down various demonic creatures to keep the world safe from sinister ends. In seasons 11,12 and 15 deaf actress Shoshannah Stern plays "Eileen Leahy"  a hunter who joins in on a variety of life-saving adventures with the brothers. Watch the show on the CW or Netflix. [TV-14]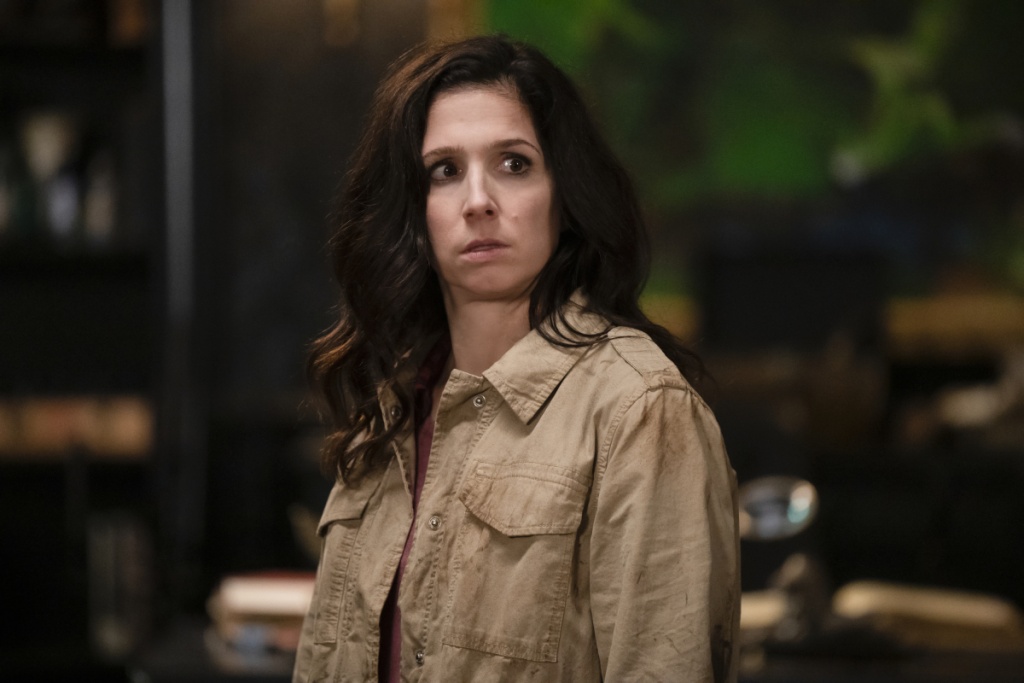 8.  Survivalist shows more of your thing? The Walking Dead, based on the comic book series, is a gritty zombie apocalypse drama featuring deaf actress Lauren Ridloff, as Connie- a survivor in seasons 9 through 12. Check her out on Netflix or Youtube TV! [TV-14]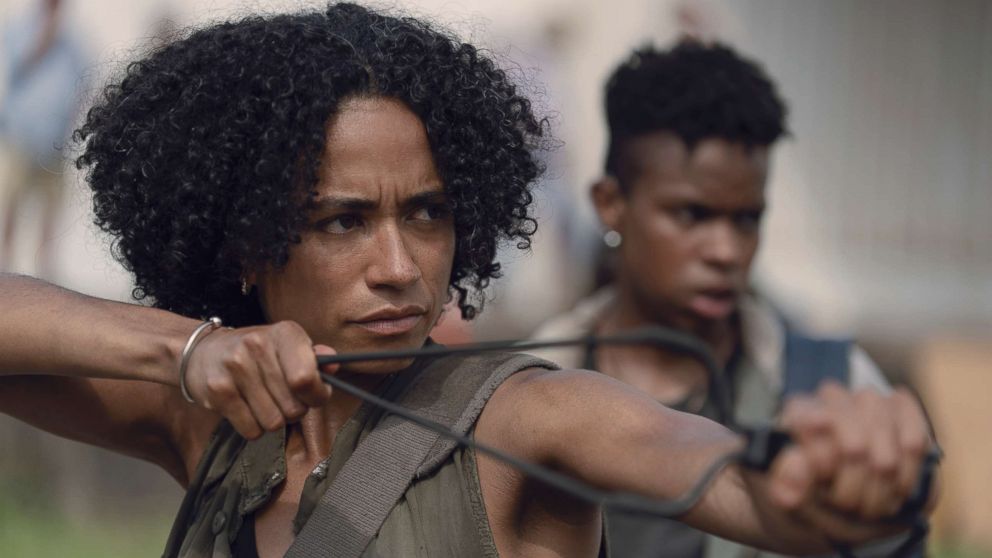 9. For music lovers, Zoey's Extraordinary Playlist showcases multiple performances in each episode. Deaf community members may want to check out episode 9, which includes a storyline that features an amazing performance by Sandra Mae Frank and other deaf performers from Deaf West Theatre! Available to watch on NBC or Hulu. [TV-14]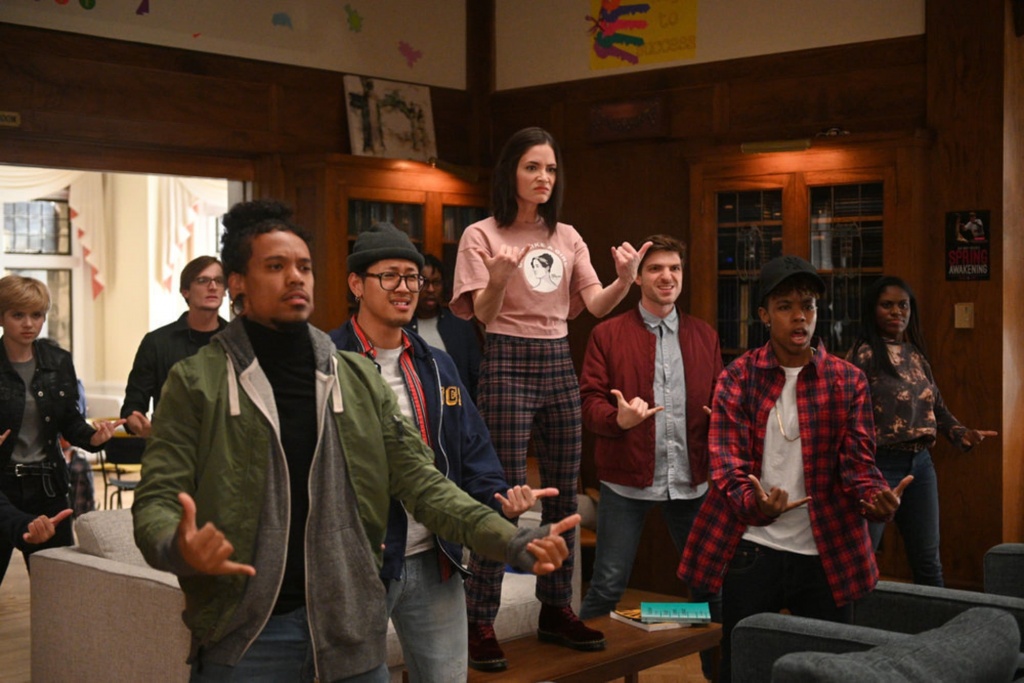 10. The DC Universe streaming services unleashed Titans, their take on young superheroes who join together to fight evil villains. In Season 2, Jericho, a superhero with the power to control other people through eye contact, is played by deaf talent Chella Man. [R]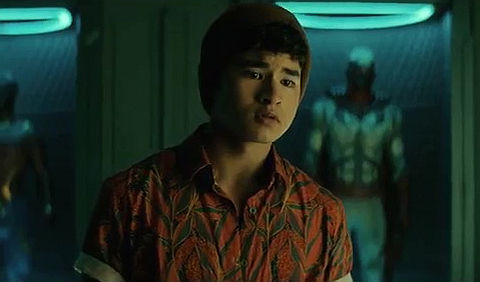 This list is just the beginning of c/koda and deaf tv shows to watch! By supporting Deaf talent, we're supporting authentic deaf representation in the media, and there are plenty of talented deaf actors who have left long-lasting impacts on audiences everywhere! If you have additional c/koda or deaf community tv shows to recommend, please share them with us on Facebook, Twitter, or Instagram and we will add them to our future lists!