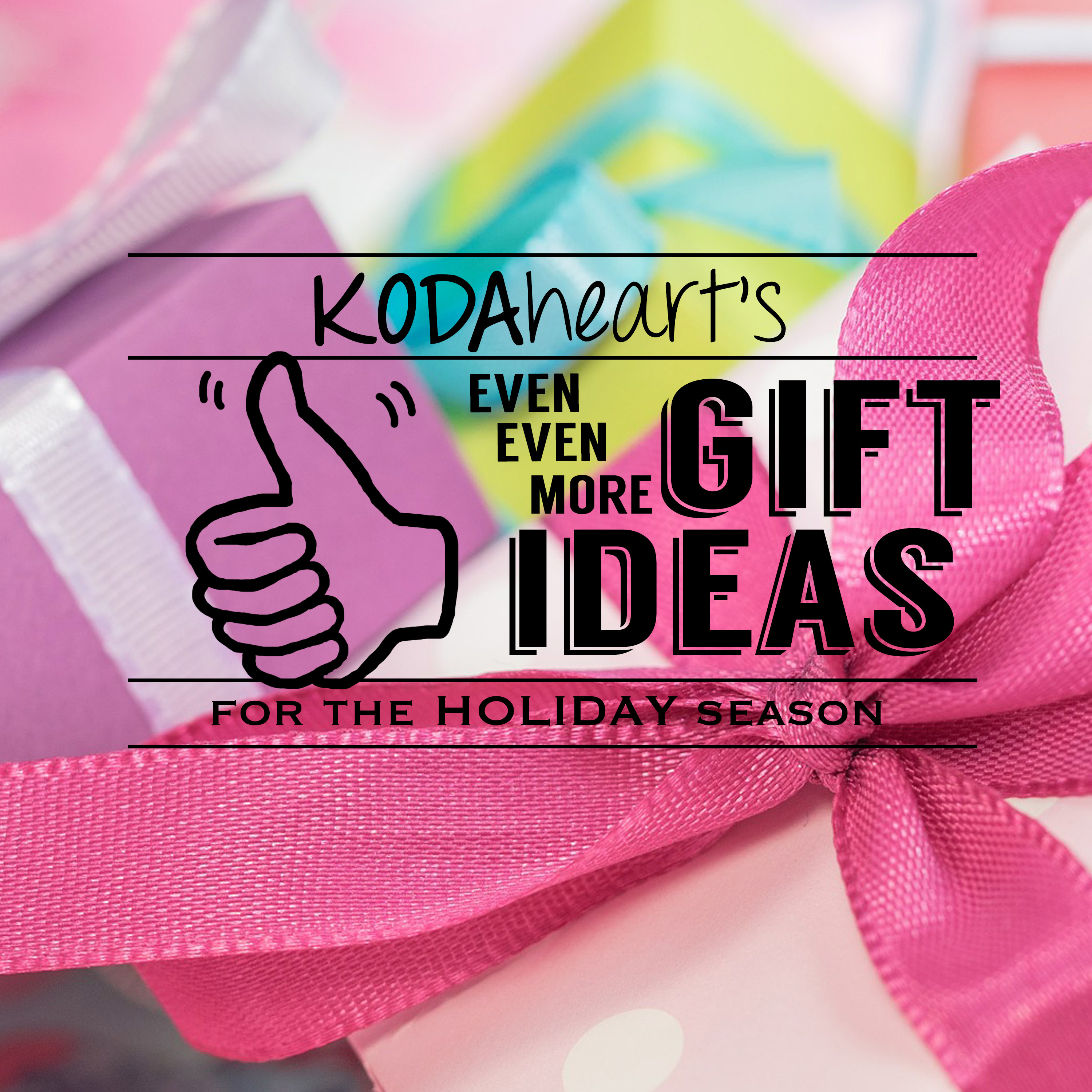 Still on the hunt for gift ideas for this holiday season? No Look no further- the KODAheart team has compiled yet ANOTHER list of gift ideas for you! The best part in our previous lists, these gifts keep on giving: they are created by/purchased from members of our own Deaf community! Want more? Check out our previous lists for additional ideas!
1. Clothing – Pride Socks
A coda-owned company with a great message; "when people are proud of who they are, where they are and what they do in life, they can and will accomplish their dreams." Grab a colorful pair of socks or a t-shirt and pass on the positive energy!!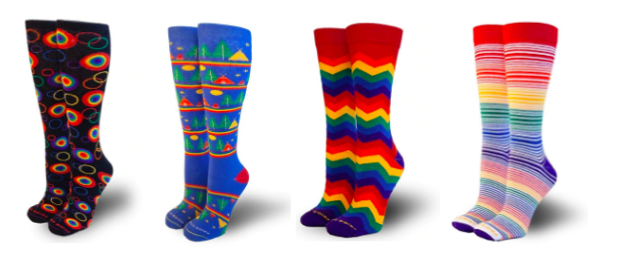 2. Workout – JC Sports Performance 
New year resolutions typically include getting in shape- Jason Coleman is a deaf certified trainer customized workout routines for all ages. JC Sports Performances also leads specific sport trainings for teams. Take a look at his site for information how you can reserve a future workout!

3. Art – 258 Creative Craft
What time is it? Time for ASL!! 258 Creative Crafts creates amazing wall clocks that use ASL to mark the minutes and hours! Create a personalized clock for someone you love by choosing custom colors for your favorite sports fanatic or school graduate!  

4. Household – Bearwood Reclaimed Furniture
Are you interested in recycling and reusing? Bearwood is all about reclaiming wood and turning it into masterpieces that you'll love to gift to family and friends. From furniture to picture frames this deaf carpenter does it all! Take a look below!

5. Art – CODA rocks
Looking for a unique and heart-touch gift? CODA rocks is it! Hand painted rocks by a coda artist with various colorful images, quotes, and coda sayings. Grab a couple to wrap up and send to a friend!

6. Art- 58 creativity
Searching for a new piece of artwork? Check out these fantastic images featuring american sign language by deaf graphic design artist Brittany Castle. From prints to stickers, they are the perfect gift for anyone looking to add to their deaf art collection!

7. Household- KissFistBiz
These ASL slang mugs are a great gift for any coffee or tea drinker! Just pick out one of these clever designs featuring sign phrases! Bonus points if you load it up with tea or beans from fellow deaf business Pepperbox Coffee!

8. Clothing – Deaf Is Cool
This creative design combines the relatively universally recognized ILY sign with British Sign Language letters! The best part, however, is that profits from the site support deaf spaces and local deaf artists in Lee, London UK. Pick up a few for your friends, available in both kid and adult sizes!

9. Art – Wild Bluebonnet Shop
Show off your sign language pride with these various magnets, bags, water bottles and more! With so many items to choose from, you'll definitely find something for everyone on your list. The best part- many of the items on her etsy site are customizable!

10. Jewelry – Rings and coffee
Twin designers Jan and Jen can help you create handmade sentimental pieces for your loved ones. From personalized rings and pendants in either ASL fingerspelling or english, these creations will be cherished for a long time. You can even grab an ASL fingerspelling dog tag for the puppers on your gift list!

Don't forget to check out our previous gift lists- 2017, 2016 and 2015 for even more ideas! Do you know of more Deaf community businesses or k/coda gift ideas? Share them with us via email- oneKODAheart@gmail.com!
**All of the information above can be found online; KODAheart is not liable for any issues with vendors. KODAheart did not receive payment or compensation from the businesses listed, all information is shared solely to encourage patronage of Deaf Community entrepreneurs.