Kodas and codas have done some very remarkable things. They can be found as stars of stage and screen, as public officials or as professional athletes, as musicians, as religious leaders, as educators, and much, much more.  The Koda Spotlight section is meant to illuminate some of these accomplishments and contributions.
These stories are meant to demonstrate that k/codas have existed in various times and places, in a myriad of career fields. They have come from diverse backgrounds and draw from varied language communities and belief systems. Despite the prominence of many of these figures, their stories are often obscured and hidden. Many kodas grow up not knowing about these important figures, unaware of the diversity of opportunity available to them. Our goal is to shine a light on these figures so that they might serve as role models to our community.
This month we're shining a Koda Spotlight on: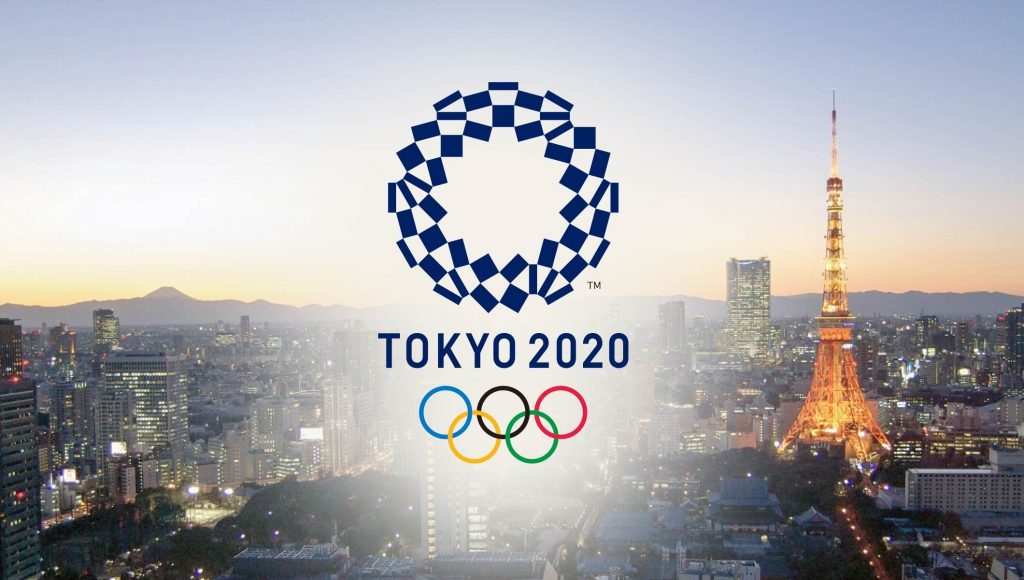 CODA Olympians in the Tokyo 2020 games
Sabrina Lozada-Cabbage (Puerto Rico)
Sabrina, 24 played center on the Puerto Rico women's basketball team. The team has placed 12th in the 2020 Olympic games. Her parents, Roddy and Emma, both work at the New Mexico School for the Deaf. Although Sabrina was born in Idaho and resides in New Mexico, she joined the team because her grandparents were born and raised in Puerto Rico. Her father Roddy previously played on the Deaflympics US handball team in 1989 in which he placed 3rd. For more about her Olympic experience jump over to her Instagram highlights!
Melvin Twellaar (Netherlands)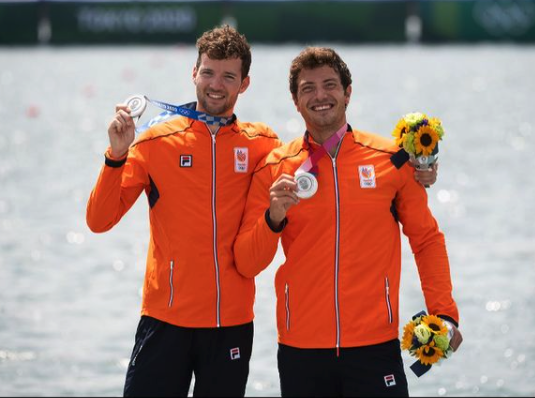 At only 24 years old Melvin was able to snag the silver medal for the men's double sculls team. Currently a student at Amsterdam University of Applied Sciences studying teaching pedagogy, Melvin hopes to work with high risk youth. He attributes this passion to his upbringing as a coda.
Nauris Miezis (Latvia)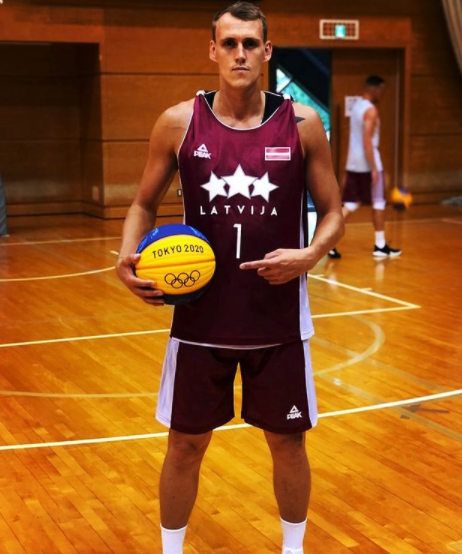 In 3x3 Men's Basketball, Nauris battled and won gold for Latvia at the 2020 Olympic games! He made sure to include the deaf community, signing a message to the crowd, "Big thank you to who support us, love you all, we are strong Latvia!" Wanting to include both of his deaf parents and deaf sister in the celebration, he chose to sign his message when asked to comment. Check out his instagram highlights for more clips of his olympic journey.
---